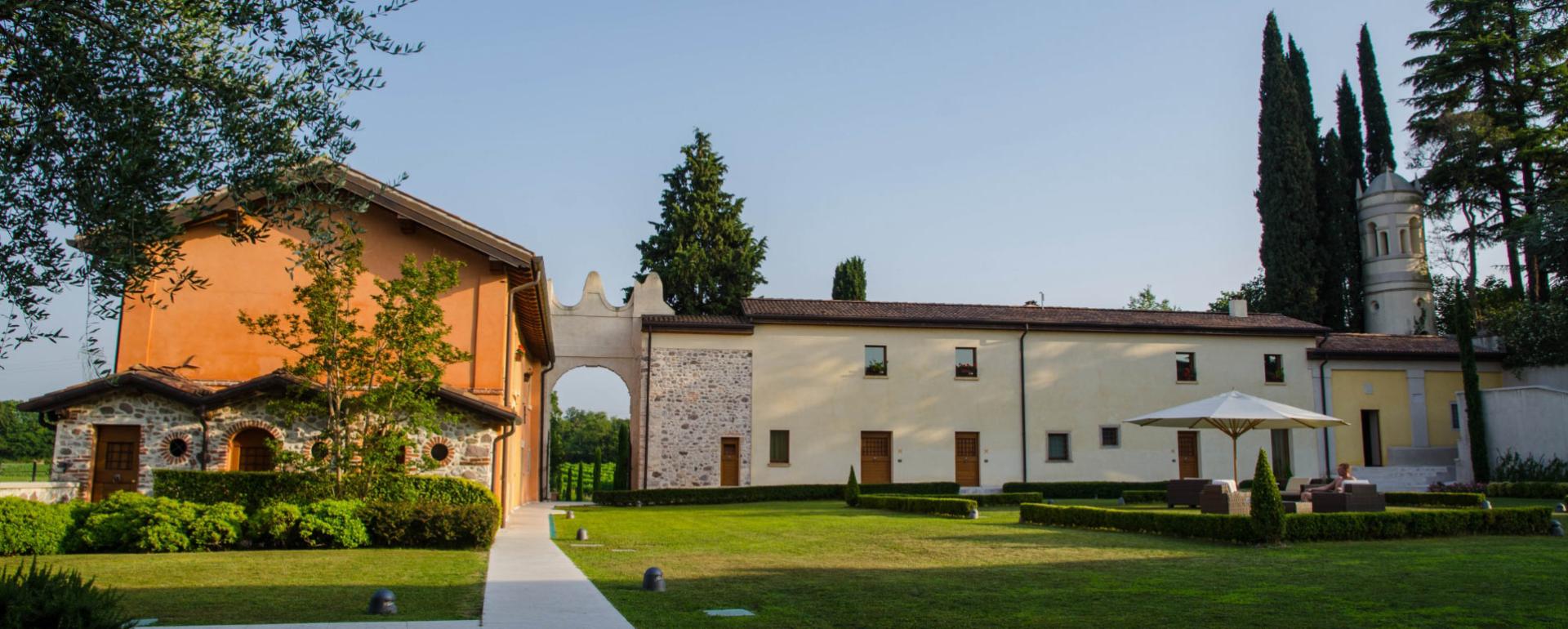 Experiences & Offers
7 = 5 Offer
Start or end the 2023 season with us!
At Relais Corte Cavalli, every period is good to enjoy the wonders that surround our facility.

Let us give you one more reason to come to this corner of Paradise: for all 7-nights stays during the opening (March 24 - April 1) and closing (October 7 - November 5) periods, two nights are on us!

Proceed directly from our website, or contact us at info@cortecavalli.it, we will be glad to assist you during every stage of your booking.

We are looking forward to welcome you, see you soon!