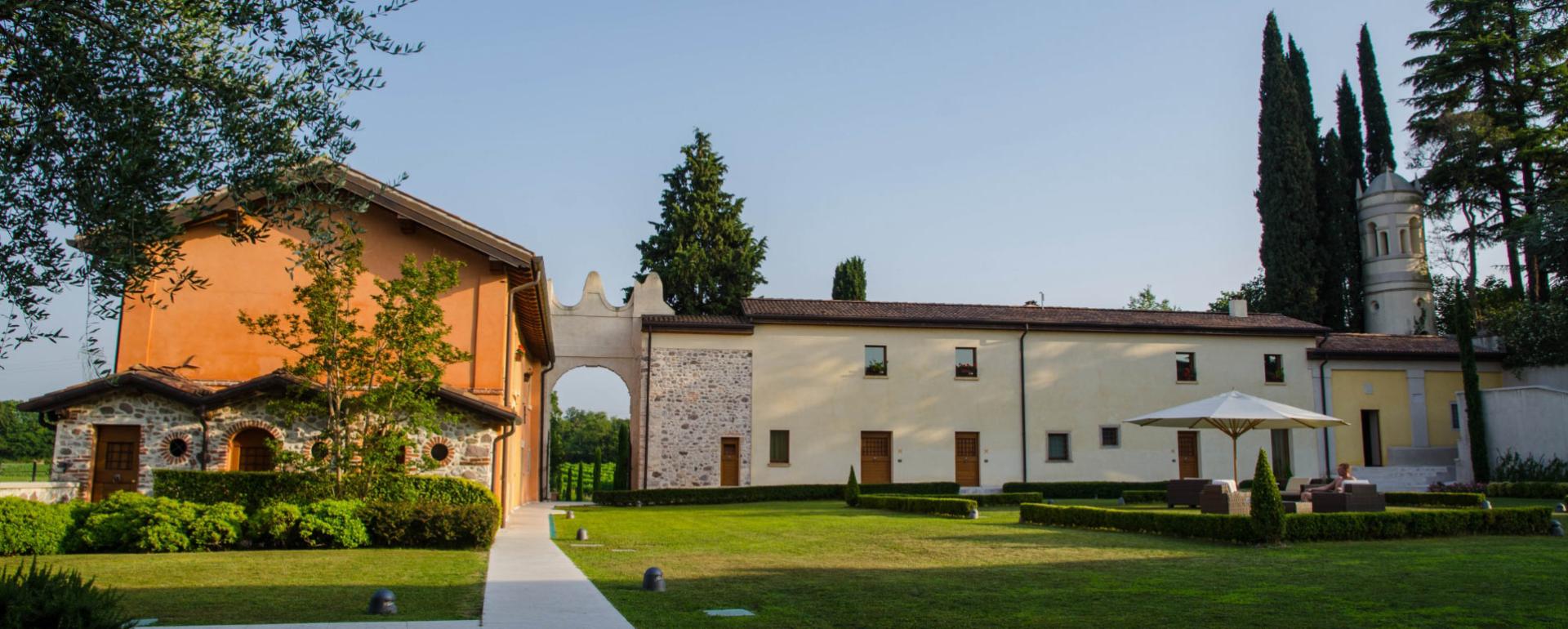 Experiences & Offers
Opening offer
From March the 24th to the 31st
Content expired or no longer available

On the occasion of our facility's opening, for all stays of at least 3 nights between March the 24th and the 31st, half board dinners (without drinks) are on us.

This offer can be combined with all other promotions already active.

Proceed directly from our website, or contact us at info@cortecavalli.it, we will be glad to assist you during every stage of your booking.

We are looking forward to welcome you, see you soon!